Outings
Getting Started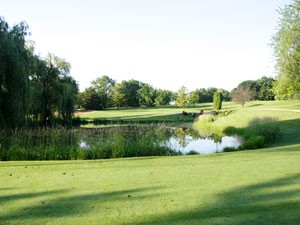 To begin planning your golf outing at Marengo Ridge Golf Club, just fill out the form on this page. A member of our professional staff will contact you in the coming days and answer all your questions.
Our Professional Team at Marengo Ridge Golf Club is committed to the success of your event.
From the planning, implementation and final wrap-up, we are here to serve you. We offer a variety of complete, hassle-free event packages to choose from or we will customize one to fit your specific needs.
What You Can Expect
Our outing package includes a comprehensive array of services that makes your golf event a success every time. The Marengo Ridge Experience includes green fees, cart fees, driving range use, cart signs, lunch and dinner options, and staff to assist you with the operation of your event. We also guarantee the weather with our comprehensive rain check policy.
Your Perfect Event
Whether you are booking a large charity event, or a group of 12 players on a golf getaway, the Marengo Ridge Golf Club Staff works hard to ensure your complete satisfaction. Each year a large number of associations, corporations, and avid golf groups return to Marengo Ridge to host their event.