About Us
Mission Statement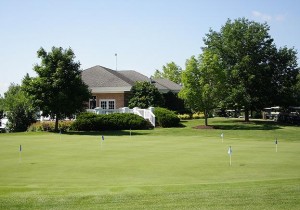 It is the mission of Marengo Ridge Golf Club to provide a unique golfing experience to its customers at a reasonable price. We will accomplish this by providing friendly customer service, an outstanding golf course, and a family atmosphere.
It is our goal to benefit the community by having a positive effect on the environment and contributing to local charity and civic functions.
Our employees will be expected to perform their duties with a "customer first" attitude for which they will receive fair compensation and the opportunity to achieve their personal goals.